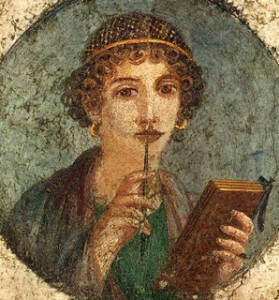 This website was originally created for an interdisciplinary course which explores the question "What is the Meaning of Life?" Currently, the project also includes a series of interviews and one of a kind philosophical computer game.
The course was funded by the National Endowment for the Humanities Enduring Questions Program. Philosophy professor Evgenia Cherkasova  created the "Meaning of Life" course and has been teaching it at Suffolk University in Boston. Digital humanities specialist Marie Marbaek Johansen designed the website and provided technical support. Timothy Shugrue (managing co-editor) and Samantha Swartzendruber (research assistant) helped with research, content organization, and editing. Lily Zappulla (research assistant) helped with editing student work, writing, and compiling materials for a coursepack. Nicholas Raby provided excellent professional assistance in many aspects of the course and in extra-curricular activities related to the project as a whole. 
Any views, findings, conclusions, or recommendations expressed on this website do not necessarily reflect those of the National Endowment for the Humanities.
Guestbook
We hope you find this project interesting and informative. Please share your thoughts and ideas about the content of this website or about the meaning of life in general.
5 Comments